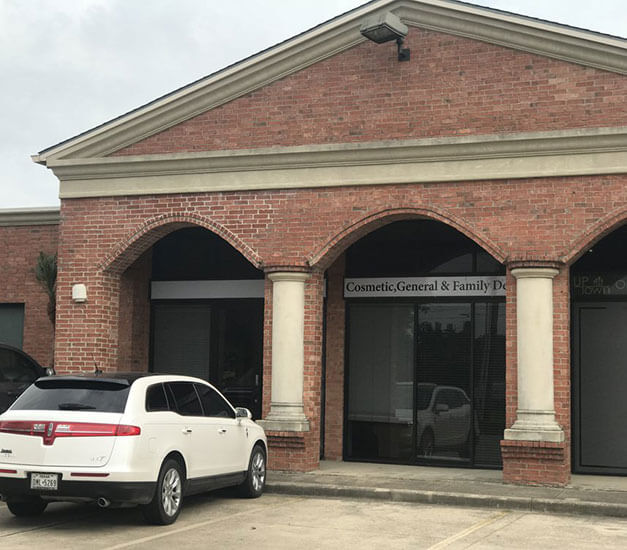 About
Radiant Dental Care Pasadena
At Radiant Dental Care, we believe in helping our patients maintain a lifetime of healthy smiles. We know that proper dental care can do more than just keep the mouth healthy, it can improve self-confidence and the overall quality of life.
Our goal is to partner with you in helping you establish and maintain a healthy mouth and a great looking smile. We use state-of-the-art dental technologies and techniques to deliver superior dental care in a warm caring environment.
Part of our commitment to serving our patients includes providing information that helps them to make more informed decisions about their oral health needs. This website is a resource we hope you'll find both useful and interesting.
We believe in preventative care and dental education. We maintain a standard of excellence that focuses on quality dental services that we believe our patients deserve. Please look through our website to see what we can offer you and your family.

Dr. Deborah Sprott
Dr. Sprott graduated from Meharry Medical College, School of Dentistry, in Nashville, Tennessee. After graduation, she moved to Beaumont, TX. where she owned and operated a private dental practice for 10 years. Upon moving to Houston, Dr. Sprott, successfully associated and helped to expand private and corporate practices throughout Houston, for the last 20 years.
Dr. Sprott specializes in Cosmetic Dentistry but is also well trained and skilled in Endodontics, Orthodontics, Implantology and Prosthodontics. She is an active member of the American Orthodontic Society and performs traditional orthodontics and clear aligner therapy with Invisalign and Clear Correct therapies.